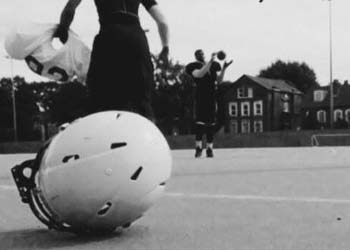 What We Do
The Adult Men's team play 11 side full contact American football, whilst the Adult Women's Team a 5 on 5 version of the game, flag in winter and fully kitted in Autumn.
Junior(U19) play 9on 9 fully kitted version of the game, Youth (U16) play 5 on 5 Fully Kitted as well as a 5 on 5 flag version of the game. For Cadets (U12) they only play the 5 on 5 flag version.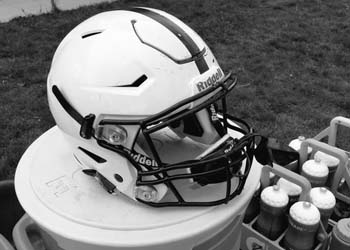 Equipement
The London Warriors have Helmets and Shoulder pads that we can lend to the Under 19 teams, We do openly encourage players to purchase their own equipment. We will advise and recommend appropriate equipment to the players, i.e..makes and sizes they require. Game day jerseys and pants are supplied and retained by the club.The player will need to supply their own footwear, training sweats and gum shield which is mandatory at all levels.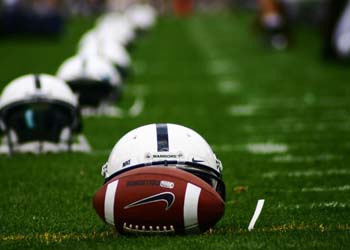 League Registration
As well as registering with the team the player also has to register with the league so they are insured to play and so they appear on the team roster.
Adult Player (19+) Registration= £35.00
Junior Player (U19) Registration = £25.00
Youth Kitted (U16) Registration = £20.00
Youth and Cadet Flag (U16) Registration = £15.50
(All fees must be paid to the league and not to the Warriors)